LIVE PERSONAL TRAINING SESSIONS
Train now live with Dogan via Zoom/Skype no matter where you are – based on the equipment you have home.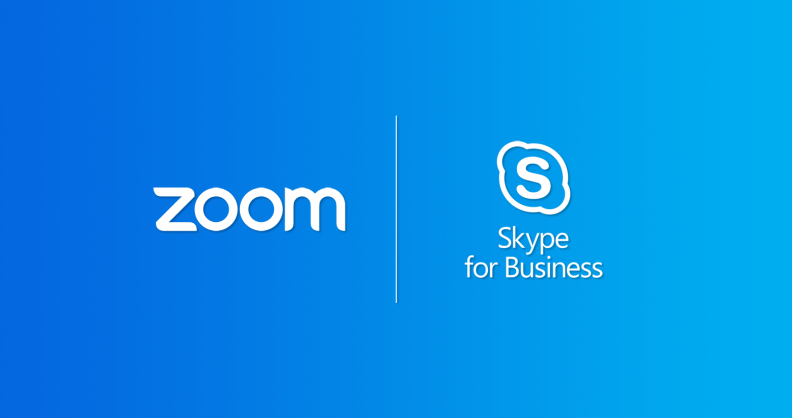 1x session a £100
Custom nutrition advice
Custom supp advice
10x sessions a £95
Custom workout plan
Custom nutrition advice
Custom supp advice
Expiration Policy: All sessions and packages expire 6 month after purchase.

Late Cancel Policy: If you are no longer able to attend your session, please give a 24-hour notice. Otherwise you will be charged one session per late cancel.

No Show Policy: If you do not show up for your session and do not call or send an email or text message before the session start time, you will automatically be charged one session.
Prices are for 1 Person, a group option is also available once you click on the 'Buy Now' button.