ABOUT DOGAN YILDIZ
Thank you for visiting Fitness-Coach.uk
I'm a certified Personal Trainer, Fitness and Fashion model based in Central London. I started training in martial arts at a very young age under the eye of my Father who was a professional boxer/coach.  Later on I started studying Judo and Karate. Throughout my fighting career I achieved the Japanese black belt masters degree, awarded several Gold medals and was apart of the national Karate Team.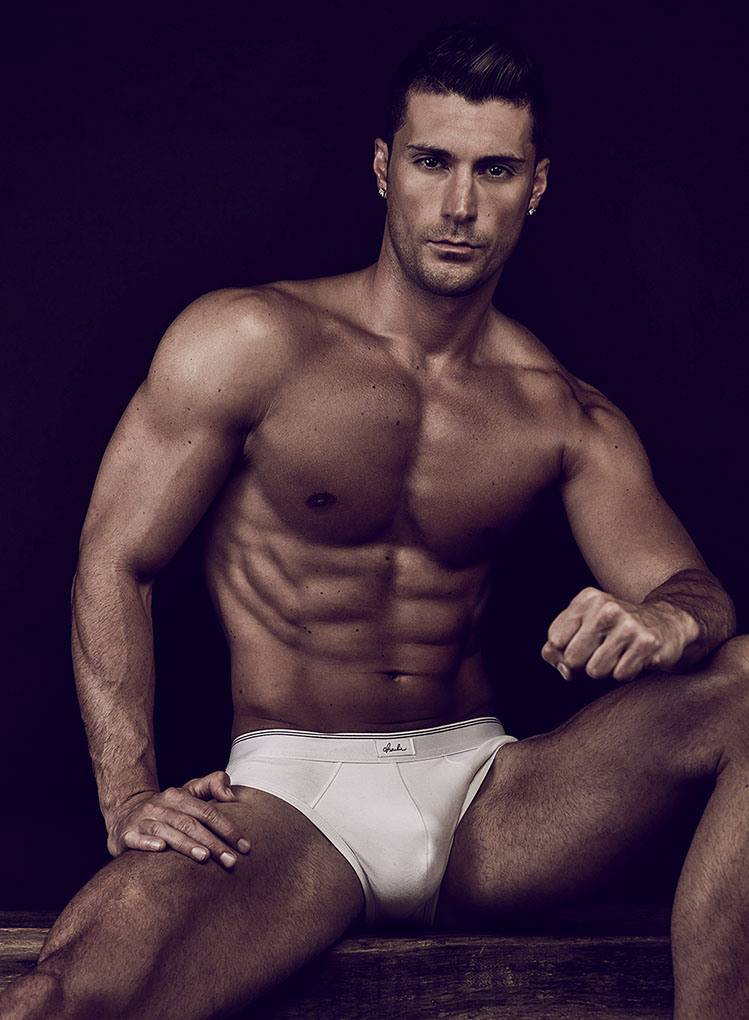 In 2007 I jumped into the Fitness Industry working as a manager, instructor and trainer in numerous gyms around Germany. 2016 I moved to London to expand my education with Premier, which is regarded by the fitness industry as the gold standard. I continually update my knowledge with the newest discoveries and latest studies. It is very important to me to always enhance my expertise and gain the highest level insight and credibility in order to remain a superior class fitness professional.
If you're new to dieting and training, you might unknowingly get stuck reading fitness fiction. Bad advice can make hitting your goals next to impossible. No matter if you want to build muscle, get a sixpack or lose weight, I will design you a personal workout especially to fit your needs.
Please don't hesitate to contact me.
__________________
Dogan Yildiz
Qualifications:
---
AIQ – Level 3 Certificate in Personal Training (QCF) – London
AIQ – Level 2 Certificate in Fitness Instructing (QCF) – London
AIQ – Level 2 Award In lnstructing Kettlebell – London
AIQ – Level 2 Certificate in Instructing Circuit Sessions – London
AIQ – Level 2 Award In Working with Communities to Promote and Support Active Healthy Lifestyles (QCF)
JKA, DJKB and DKV Certificate Black Belt Master Diploma in Karate – Germany
Sport- und Fitnesstrainer Lizenz A – Germany
Sport- und Fitnesstrainer Lizenz B – Germany
Sport- und Fitnesstrainer Lizenz C – Germany