ABOUT DOGAN YILDIZ
Dogan is a Fitness Model, Karate Master, Fitness & Health Expert. He helped many people, from all walks of life to live a better life through exercise, nutrition, fitness and lifestyle guidance.  
Over the years he has trained and coached many CEO's, VIP's, Models, Celebrities and Hollywood stars in New York and London. Dogan is based in central London and trains his clients in one of London's most exclusive Gyms – 5 Star Hotel Cafe Royals Spa Akasha at Piccadilly Circus.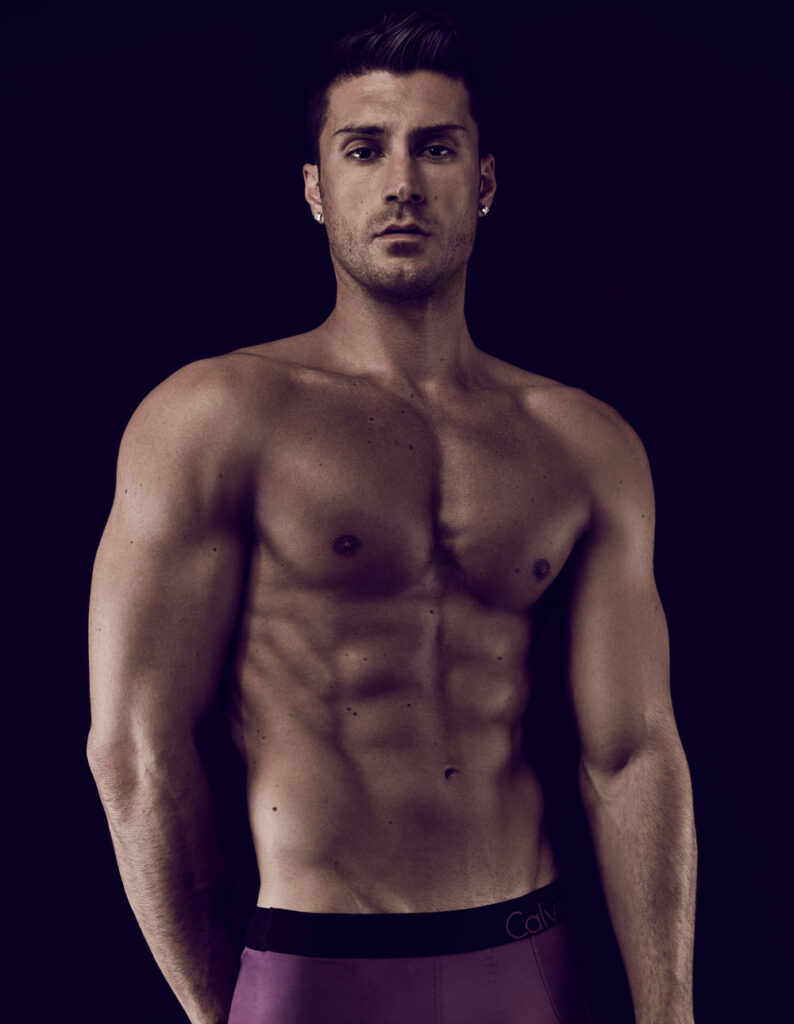 Dogan began his training in Boxing and Judo at the very young age of 6. Throughout his fighting career, he achieved the Japanese Black Belt Karate Master's Degree, was awarded several Gold medals and was a part of the National Karate Team. In 2007 he jumped into the Fitness Industry working as a manager, instructor and trainer at several gyms around Germany. He holds the top German and British qualifications in Personal Training.
It always has very important to him to enhance his expertise and gain the highest level of insight and credibility to remain a superior class of fitness professional.
If you're new to dieting and training, you might unknowingly get sucked into reading fitness fiction. Besides, reading bad advice can make advice can make hitting your goals next to impossible. Regardless if you want to build muscle, get a sixpack or lose weight, Dogan will design you a personal workout regime especially to fit your needs.
Qualifications:
---
AIQ – Level III Certificate in Personal Training (QCF) – London
AIQ – Level II Certificate in Fitness Instructing (QCF) – London
AIQ – Level II Award In lnstructing Kettlebell – London
AIQ – Level II Certificate in Instructing Circuit Sessions – London
AIQ – Level II Award In Working with Communities to Promote and Support Active Healthy Lifestyles (QCF)
JKA, DJKB and DKV Certificate Black Belt Master Diploma in Karate – Germany
Sport- und Fitnesstrainer Lizenz A – Germany
Sport- und Fitnesstrainer Lizenz B – Germany
Sport- und Fitnesstrainer Lizenz C – Germany