NEWS & ANNOUNCEMENT
LIVE ZOOM AND SKYPE ONLINE SESSIONS AVAILABLE!
Enquire now live Zoom / Skype sessions with Dogan - based on the equipment you have home!
About
get to know more about your personal trainer
Dogan is a Premier/NASM certified, LVL III Personal Trainer QCF, LVL II Fitness Instructor QCF, LVL II. Kettlebell Instructor, LVL. II Circuit Instructor, Black Belt Master Degree Karate Trainer (JKA, DKV, DJKB) and Boxing Coach
Dogan Yildiz
/ Personal Trainer, Karate & Boxing Coach
... specialized in weight loss, muscle gain/definition, corrective exercise, mobility, dieting, HIIT, traditional and gym-based Karate and Boxing
NEWSLETTER
Sign up and get news & promotions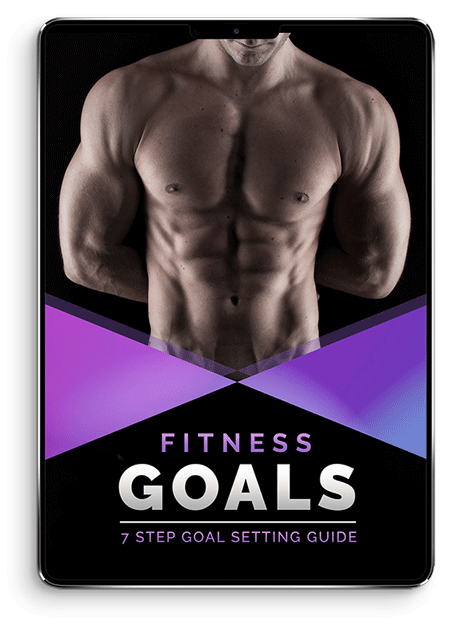 LACK OF MOTIVATION?
7 STEP GOAL SETTING FITNESS GUIDE FOR FREE!
The Proven Step-By-Step Guide for Achieving Your Fitness Goals
Type in: Height (cm) . Weight (kg) . age
Did you know how many calories do you burn with this sports?
The number of calories you burn depends on your weight and physical capabilities, the sport or activity and intensity level. An 70kg person would burn in 1 hour following calories:
350
calories - Bodybuilding